There are a lot of things that get better with age. Whisky, cheese, books. Even sex gets better with age! One thing that doesn't, however, is your memory. You might find that it starts to go as you get older. It might simply be that you forget things more, and so you try a number of different things to give yourself a better memory.
It seems, however, that there might be a simpler way. Instead of trying different mind exercises to train your brain, you could be doing something else entirely. You could be having sex.
Yes, a recent study has shown that having sex can give you a better memory. Well who are we to argue with science? Looks like you should be jumping into bed more. Want the dirty details of the study? We have the full story for you right here on the Escort Norway blog.
Traditional methods to improve your memory
A bad memory is, unfortunately, one of those things that happens. You might just have a terrible memory to begin with and so need a reminder on your phone all of the time. Or you might have discovered that your memory just isn't what it used to be.
There are so many different things that people tell you to do to try and improve your memory. Often they suggest brain games are a good way to do it. By constantly testing your brain, it is said to help you improve a number of brain functions… including your memory.
Other things such as getting regular exercise and changing your diet are said to make huge changes. Feeding your brain with the right food can make your memory better, as can making sure you are getting enough sleep each night. These little changes are the things that make a significant difference, but they don't sound fun, do they?
Personally, we'd like to be told that you can get a better memory simply by having more sex. Well, what do you know? You can!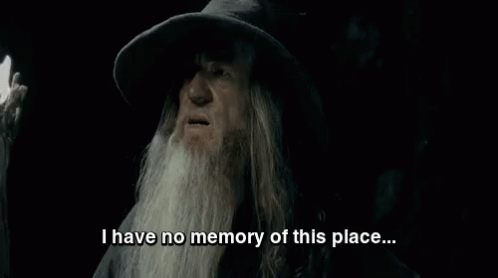 Get a better memory with sex!
The November study was published in the Archives of Sexual Behaviour and looked at the link between penile-vaginal intercourse and verbal recognition performance in women.
This is a very complicated way of saying that they wanted to know how sex might have an impact on women and their short-term memory.
Amazingly they found a link, as it seemed that the women who reported having regular sex (full penetrative) were able to remember words they were given better and more effectively than those who simply weren't having as much fun sex.
While the study does only look at short-term memory, the author of the study believes it could apply to other areas of memory. Jens Pruessner, PhD, stated that "the long-term memory effects should be similar", giving us all hope that sex can solve a manner of different problems.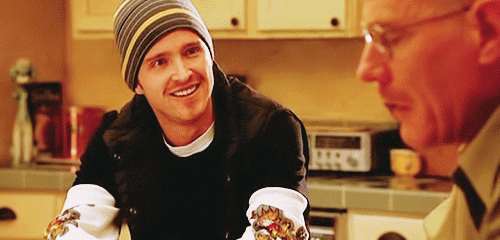 The study limitations
Of course, people are quick to point out the limitations of the study. It happens. You go to the work of putting together a scientific study and people are going to question the results.
First of all, people want to know if these results can be applied to men. After all, the study did specifically look at women who are frequently fucking. Does regular sex help the memory of men, or is it just for women?
Another big issue for some people is the age of the participants. They were between the ages of 18 and 29. Usually, you don't start to have issues with your memory until you are older. Is it really fair to use the findings for those under 30 to apply to every single person, no matter their age? Would mature women having more sex get a better memory or worse?
The size of the study also has people wondering just how valid the results are. As much as we would love to say that this study is totally accurate for all people, it might not be. Just 78 people were involved. We love that science is spending so much time giving us more excuses for sex, but can we really say that having sex is going to give you a better memory if you aren't? We aren't so sure.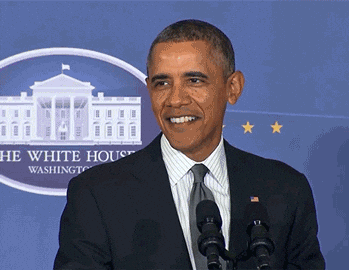 Having sex is good for you
So while we might not be 100% convinced on this study, I'm sure we are all more than happy to conduct our own experiments and see what happens. Personally, I will be find jumping into bed more to see if it helps my memory. You know… for scientific purposes.
But it seems that sex might not just help you get a better memory. It can have other positive impacts on your body. If you are stressed, sex can help you unwind and let out all of your tension. It also can dramatically reduce your blood pressure.
If you find that you are in pain a lot, it might also be a good idea to enjoy a little more sex. Having an orgasm is an effective way to block pain. That is why the old "not tonight, dear, I have a headache" argument simply doesn't work any more.
If you were looking for more reasons to have sex, then you have found them… and they aren't even all of them! Having regular sex can improve sleep and keep your immune system happy. Result!
Do we need more sex studies?
Pretty much every month, without fail, we get a new sex study. Sometimes you don't even have to wait a month! Just two weeks ago we were telling you about a study that has shown regular sex can make you more successful.
There are so many different studies out there to suggest why we should be having more sex… but have we had enough? Are there just too much sex studies out there, or is it interesting to hear all about the subject we love?
We want to know what you think. Vote in the poll below and tell us about your favourite studies by using the comment box to join in the discussion.
Lara Mills is a writer who has four years of sex industry expertise behind her. Since she entered the adult industry, she has worked on the Escort Advertising forums, before moving into her current role three years ago.

Since then she has gained a fine reputation with her blogs on sex advice, sexual health and amusing news stories from around the globe. She is also a campaigner for the rights of sex workers from all over the world.

In her spare time, Lara keeps herself active by going running, and is something of a film buff. She also loves to go travelling.
Latest posts by Lara Mills (see all)