Sex can get a little bit boring. When this happens you want to find a fun way to spice things up. Sometimes, inviting a third person to join you is the perfect way to do this. You get to enjoy a whole new experience with somebody different, but how do you know what you should do? Finding threesome tips can really help.
Not sure where to start? Here on Escort Norway we take a look at the best threesome tips to keep it fun. These tips will help you ease into your first threesome experience without throwing you in at the deep end! Got some other threesome tips you want to share? Use the comment box below.
What do you want?
If you are having a threesome because you and your partner are using it as a last resort to try and fix your sex life, you are doing it for the wrong reasons. If you or your partner want to explore your sexuality a bit in a comfortable environment, then go ahead.
However, before you do you need to make sure you are both clear on what you want. Whether you are hoping to have two sexy ladies running their hands all over your body or you just want to watch your partner French kissing another woman, you need to talk about it.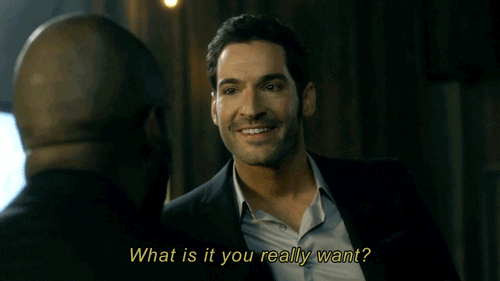 Before you even get into the bedroom, sit down with those involved in the threesome and talk about what everybody wants and doesn't want. This will make sure no lines are crossed when you jump into bed.
Set your boundaries early on and stick to them. Go into detail and you'll find that you not only get a good idea of what everybody wants, but you'll also get really turned on doing it!
Keep everyone included
When you know what everybody wants it can be a lot easier to keep everyone included. If you are part of a couple, you might be tempted to give your partner much more attention than the person you have invited to join you.
However, this is one of the biggest mistakes people make when it comes to threesomes. If you want to have a good time, follow these threesome tips to make sure you keep everybody involved.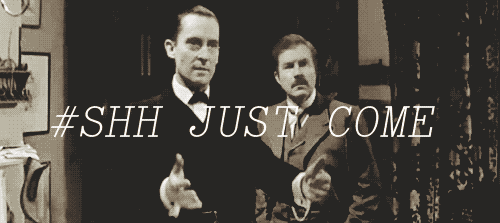 If your mouth is busy with one person, use your hands to touch the other. Take it in turns to pleasure each other in different ways and you'll find that it is easier to enjoy your fun.
Make sure you look at sex positions that work best for threesomes. The triangle is a favourite, as you can lie on your back with a sexy woman on your dick and one sitting on your face. Fun way to keep everyone involved!
Toys can help
Not entirely sure what to do during the threesome? Sex toys can really help. There are so many different uses for them what you will be able to add an extra bit of excitement to your fun.
A vibrating bullet can really make the difference, especially if you get one that is waterproof. You can hold it in your mouth while you go down on one lady and it will feel fantastic.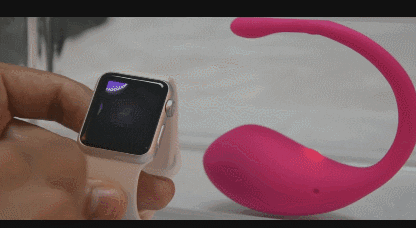 You could also simply sit back and watch the show. See what your partner and your sexy lady do with a dildo. They might play with each other and give you the best show of your life!
Sex toys can really help to add that extra spice to your threesome, so don't be afraid to bring them in to your fun.
Don't be afraid to say no
Not everybody likes the same things in the bedroom. In fact, there are probably a few fetishes that you have that your partner doesn't enjoy… and vice versa. This means that, as fun as a threesome is in theory, you might not actually like it when you get into the bedroom.
There are so many different reasons for this. You might simply want to spend more time with your partner in the bedroom, or you might want to try something a little bit different for your fun.
If you aren't enjoying it, don't be afraid to say no. This could mean for the whole threesome or it could mean for certain parts of it. You might find that you don't like seeing your partner go down on another woman, or you might only want to kiss the other person and go no further.
Should you find that a threesome isn't for you, talk to your partner. It might be that you need to come up with some other threesome tips to try to make it kinkier, or you might just need something different to try.
Would you have a threesome?
Threesomes are a lot of fun. They give you the chance to really explore your sexuality and try different things in the bedroom. It is even better if you can open your mind to trying new things.
Of course, it isn't for everyone. You might have one and decide to never have another threesome ever again. If so, that's fine. Just make sure you are having or not having a threesome for the right reasons.
Would you have a threesome, or have you had one already? What was your experience like? We want to hear from you, so share your stories with us in the comment box below and don't forget to vote in the poll.
Lara Mills is a writer who has four years of sex industry expertise behind her. Since she entered the adult industry, she has worked on the Escort Advertising forums, before moving into her current role three years ago.

Since then she has gained a fine reputation with her blogs on sex advice, sexual health and amusing news stories from around the globe. She is also a campaigner for the rights of sex workers from all over the world.

In her spare time, Lara keeps herself active by going running, and is something of a film buff. She also loves to go travelling.
Latest posts by Lara Mills (see all)