Sex feels amazing. If you give us the chance to have hot and passionate sex, we will take it. We don't need an excuse to fuck. That said, if you give us a reason then we are more than happy to use it and jump into bed!
There have been a huge number of studies throughout the years to tell us that sex is good for us. They have suggested that it can make you live longer, that it can lower your chances of getting a cold, and that you can improve your mental health. All by simply having regular orgasms.
However it seems that sex isn't just good for the body. It is also great for a number of different areas in our life. In fact, some people are suggesting that sex can actually make you more successful in business! How? We take a look on the Escort Norway blog.
The benefits of sex
As we've said earlier, we don't need an excuse to have sex. Even so, scientists are keen to give us some to try and encourage us to have more. Personally, I will not turn down the chance to have more sex because it is good for me.
You will probably know by now that the age old excuse of "not tonight, I have a headache" is no longer accepted. Why? Because having an orgasm can actually help you deal with the numerous aches and pains in the body. Headaches included.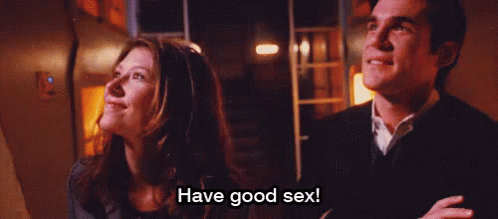 But that isn't all that good sex can do for you. It can help to improve your immune system, which makes it easier for you to fight off colds. It keeps your heart healthy and is technically a form of exercise. It also helps to keep your blood pressure down.
If you have sex in the evening before you go to sleep, you'll find that it is a lot easier for you to drift off. You stay asleep for longer and have better quality sleep. Still not convinced? Having sex is a great way to relieve stress. So next time you have a tough week at work, hop into bed!
Sex makes you more successful!
Sex is good for your body. Having regular sex and orgasms can help you live longer. Plus, it feels amazing… but how can sex actually help you be more successful in business? Well, it seems that good sex has been a part of success for a long time.
Almost a century ago, a journalist named Napoleon Hill suggested that sex is a key part of successful business. He didn't just make this idea up. Oh no. He studied 500 millionaires over the course of 20 years to see what secrets they held.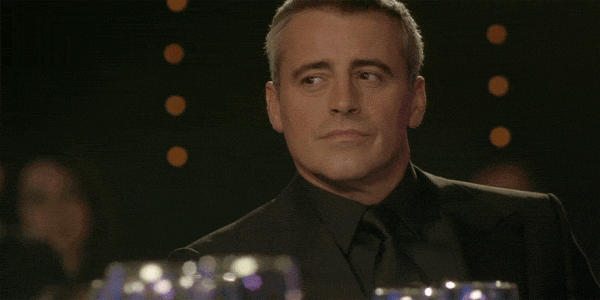 In the end he published, in a best selling book, the 13 principles he learned from these millionaires. Number 10 was called "secrets of sex", and stated that love, romance, and sex are all key parts of becoming successful. He believed that, because our sexual desire is one of the strong desires of humans, it has a huge impact on business. He believes that sex can help people rich "the pinnacle of wealth". So if you want to be rich, sex seems to be the key.
Although his book was published back in 1937, many studies since have reached the same conclusion. If you want to get ahead in business, getting head might be the best thing that you could do! Who are we to argue with science?
You should have more sex
So not only can having more sex keep your body healthy, but it can also help to make you rich and successful in business. Sounds to me like we have the perfect excuse to jump into bed more!
Having sex can help you de-stress. If you have had a tough week at work, then it is the perfect way to unwind. You can fuck, enjoy your orgasm, and bask in the post-orgasm glow. You'll feel happier and healthier, and it seems that the post-orgasm glow can actually spark a few ideas for the business minded among you. At least, this is what numerous studies have been suggesting for years.
So why aren't you having more sex? You might find that you simply don't have as much time or that you have many different things to do. If so, try setting up a sex schedule. It might take the spontaneity out of sex, but you'll find that it is a huge turn on to know that you are going to have sex at a certain time on a certain day. Plus, you get regular sex!
Will you be jumping into bed more? Is this the perfect excuse for more sex? We think so. Thank you, science, for giving horny people yet more reasons to have hot and passionate sex!
Lara Mills is a writer who has four years of sex industry expertise behind her. Since she entered the adult industry, she has worked on the Escort Advertising forums, before moving into her current role three years ago.

Since then she has gained a fine reputation with her blogs on sex advice, sexual health and amusing news stories from around the globe. She is also a campaigner for the rights of sex workers from all over the world.

In her spare time, Lara keeps herself active by going running, and is something of a film buff. She also loves to go travelling.
Latest posts by Lara Mills (see all)