People like to make sex a little more exciting by adding different elements to it. Some might try spanking paddles to make your ass really feel the punishment from your mistress. Others might enjoy a little food play and sploshing to make things extra kinky. However, there are a lot of people out there who choose to instead take something away from sex with a little sensory deprivation.
Sensory deprivation might sound like a strange way to spice things up during sex, but it works. It really helps to make sex much more intense and fun, and it is easy to see why so many people love it. But what is it and just how can it enhance sex?
What is sensory deprivation sex?
Sensory deprivation is when you restrict someone's senses. Usually it is just one sense at a time, but sometimes multiple senses are deprived in order to make things more exciting. By depriving one sense, others are heightened, so each touch and whisper is even more exciting.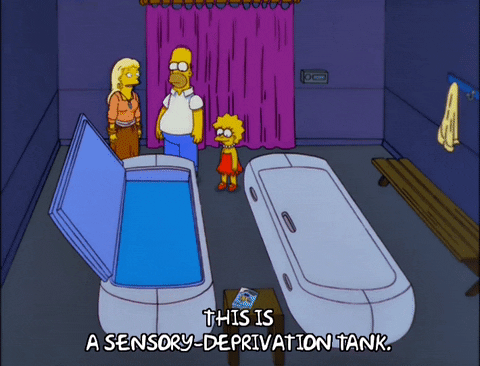 When you add it to sex, it means that you become much more aware. Those blindfolded will rely on their hearing and the feelings on their skin to work out what is happening. It can make for a really hot and exciting sex sessions… so what can you do to restrict your senses?
Sight
One of the easiest sights for you to restrict when it comes to sensory deprivation is sight. For some people it is as simple as turning off the lights and leaving their partner in the dark. You will both have to feel your way around to explore, which will be exciting but can also ruin the fun if you both have to feel to fuck.
That is why many people instead opt to use a blindfold. There are so many different kinds of blindfolds you can use, with lacy ones that partially restrict sight and full ones that make it impossible to see. When you put on the blindfold, your partner will be forced to listen to what you are doing. They won't see you coming, so you can slowly tease them with strokes.
Sound
Some people decide that cutting off a person's sight isn't enough. They want to take it one step further and make it so that their partner cannot hear anything either. This makes it a total surprise for your partner as they will have no idea when you are close to them.
For some people, they want to do this by giving their partner ear plugs so that they can't hear anything… but this can be impersonal. A lot of people prefer to instead give their partner some noise-cancelling headphones. They can play some music their partner loves while they tease them. It will become the soundtrack to your sex session and will get them turned on each time they heart that music in the future!
Touch
This is one of the more challenging senses for you to try and restrict. During sex you can't help but touch your partner all over to tease them and turn them on. However, if you do manage to restrict their access to touch you'll find that it is all much more intense and fun!
One way to do it is to make it so that they cannot touch you. You may choose to do this by tying them up, so that you may have your wicked way with them. However, some prefer to make it more exciting by refusing to touch their partner. A sexy strip tease can do this. Simply sit them down, play some music, and dance for them. They cannot touch you and you cannot touch them. It will make for some incredibly kinky fun.
Taste and smell
Some of the more difficult senses for you to try and restrict in sensory deprivation are taste and smell. Often, these senses are not involved in sex… but they are still present. Often, those wanting to cut their partner off in this way will give them a nose plug to prevent them from smelling. They will also cut off any acts that involve their partner's mouth.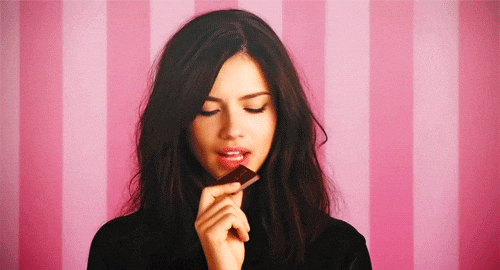 This means that the sharing of food in foreplay isn't a part of sex, and that kissing is off the table. They cannot kiss you or use their lips on your body. Instead, they have to simply resist. It can be a hurt turn on to try and resist, especially when your partner is finally allowed to put their lips on you.
Why do we love it?
Sensory deprivation is a huge turn on for one big reason: it heightens other senses. When you are blindfolded and tied up, your hearing will be the way that you tell what is going on around you. You'll hear your partner's heels click across the floor and find it a huge turn on not knowing what comes next.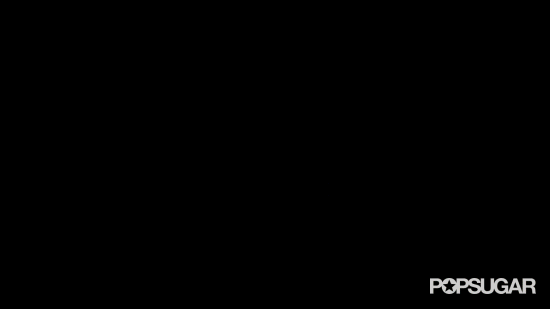 The suspense is one of the biggest thrills out there, which is why so many people are keen to try out sensory deprivation. They want to know what the big deal is and experience it for themselves. Hopefully you'll have found a few ideas to help you out in the blog, but if you need some more why not ask for suggestions in the comment box below?
Lara Mills is a writer who has four years of sex industry expertise behind her. Since she entered the adult industry, she has worked on the Escort Advertising forums, before moving into her current role three years ago.

Since then she has gained a fine reputation with her blogs on sex advice, sexual health and amusing news stories from around the globe. She is also a campaigner for the rights of sex workers from all over the world.

In her spare time, Lara keeps herself active by going running, and is something of a film buff. She also loves to go travelling.
Latest posts by Lara Mills (see all)