While masturbating is fun, we might find that we fall into a bit of a routine. We will visit the same sites and use the same techniques over and over again. This can make what should be a bit of fun turn boring. It's not what we want to happen, and that is why there are masturbation challenges for you to try.
Masturbation challenges are exactly how they sound. They are challenges for you to try while you are masturbating. Each challenge has its own rules and can be an incredibly kinky and fun way for you to spice things up during your solo sessions.
Not sure how you are going to find the challenge for you? Don't worry, as here on the Escort Norway blog we have a few of the best challenges to keep you entertained the next time you decide to jerk off.
How many times?
This one is going to be a hell of an interesting challenge for you, and it can work in a few different ways. The most popular is for you to set a timer for an hour and to jerk off. Sounds simple, right? Well, the aim is to cum as many times in that hour as you can.
You'll be tired by the end but feeling thoroughly satisfied. Found that an hour is too much time? There are a few different variations you can make to this in order to enjoy it still.
Some people suggest that you should instead put on one of your favourite porn videos or sexy music playlists. If you use a playlist you can choose the perfect length to keep you entertained as you jerk off, which a porn video will give you something great to watch while you jerk yourself off. The key is to see how many times you are able to cum in a set amount of time, and it will definitely spice things up.
100 to 1
This is one of the most intriguing of the masturbation challenges because not only is it a tough one to do, but it has also become a masturbation aid for many. You can find examples of this challenge over on Tumblr, but the aim of the challenge is very simple.
You start counting down from 100 to 1 while masturbating. You are not allow to cum until you reach 1. It sounds relatively easy, right? That is where you are wrong. It gets extremely difficult the lower you get, and you'll find that your hand starts to move a little slower in order to get to the number 1. It plays on edging and has proven to be very popular.
It has even turned into an incredible aid. People have started to record themselves doing the challenge, which is a hell of a turn on to listen to, and add an extra exciting element to it! You don't have to record yourself, but you might find it interesting to listen to others and try to time your orgasm with theirs.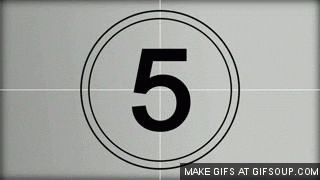 100 to 1 – hard mode
A lot of different masturbation challenges will have different versions, and the 100 to 1 challenge is no different. There is a hard mode for those wanting to go further.
Like with the original challenge, you will count down from 100 to 1. The difference with hard mode is what happens when you fail. Sometimes people do not reach the number 1, which means that they have failed the challenge. With the original version there is no punishment for this… but now there is.
Hard mode states that those who fail must spank themselves. The number of spanks you give yourself depends on where you failed. For example, if you reached number 21 and came, you'd have to spank yourself 21 times. It adds a little jeopardy to it and makes it exciting!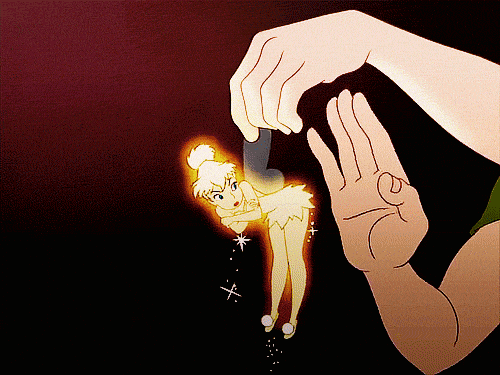 Hands free
This is a challenge that will make you think outside of the box. When we jerk off we will use our hands. We will have set techniques we know work to get ourselves off and so we just use those without really thinking about it.
For this challenge you have to go hands free. Instead of jerking yourself off with your hand, you have to find another way to do it.
The preferred method for this is to grab a pillow and get humping. If you have a masturbation sleeve you might find it easier, especially if you fold it into a pillow. You'll find that the fact you cannot touch yourself makes you think carefully about how to get the right stimulation to cum.
Your favourite masturbation challenges
If I was to choose a challenge I'd have to say that the 100 to 1 challenge is a firm favourite for me. It plays on edging and really makes you think about your orgasm and movements. If you aren't ready to cum, you simply slow down.
However, these are only a handful of the different challenges out there. We are sure that there are plenty more, and so we want to hear from you.
Share your favourite masturbation challenges with us by leaving a comment in the box below. Tell us the different rules and why it is so good!
Lara Mills is a writer who has four years of sex industry expertise behind her. Since she entered the adult industry, she has worked on the Escort Advertising forums, before moving into her current role three years ago.

Since then she has gained a fine reputation with her blogs on sex advice, sexual health and amusing news stories from around the globe. She is also a campaigner for the rights of sex workers from all over the world.

In her spare time, Lara keeps herself active by going running, and is something of a film buff. She also loves to go travelling.
Latest posts by Lara Mills (see all)