When sex goes oh-so-right, we tend to get loud. It's hard to keep quiet when you feel so good. We might start talking to deities, shouting "oh God" over and over again. We might even start calling our partner's name out loud for all to hear. Sometimes, it may even just be screaming and yells of pleasure making for loud sex.
However, not everybody enjoys loud sex. Some people find that it is a huge turn off for them when their partner makes a lot of noise… and your neighbours definitely won't appreciate it! So what can you do to keep the noise down?
Here on the Escort Norway blog we have a few suggestions on keeping it down when sex can get a little too loud.
Why is loud sex a turn off?
Okay, so the idea of fucking a woman so hard that she screams out loud might seem like a fantastic thing. However, a lot of people feel that it is too dramatic and believe that these kind of intense orgasms are faked. It puts people off sex because they begin to believe that their partner is only making those noises because that is how pornos show sex.
Sometimes, it is faked. Most of the time, you'll be able to tell. The fake screaming tends to come on really quickly, without you having to do much to get your partner there.
Another big turn off for some people is that they want their private like to remain just that… private. They don't want other people to know what they get up to in the bedroom. When sex gets loud, your neighbours are going to hear it.
You've probably heard a few stories about people getting caught out for having loud sex. Neighbours might leave helpful notes around asking you to keep the noise down, and while they are funny to read, we all hope not to be on the receiving end. So how can you make loud sex quiet?
Try not to get caught
When loud sex gets a little much, the best thing that you can do is tell your partner that you don't want to be caught having sex. This will help them to try and keep the noise down a little, and will also add a bit of a thrill to your sex session.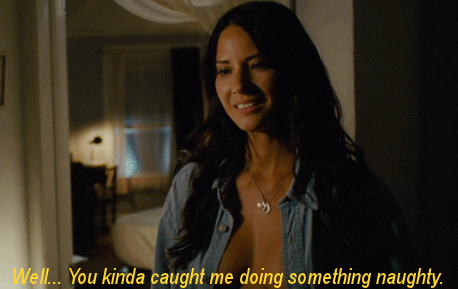 The risk of being caught is a turn on for many, and if your partner can manage to stay a little more quiet than usual it will be even better for you both. You get the thrill of risky sex without being caught, all because your partner is trying to keep the noise down a little.
Make it a game
However, for a lot of people, making their partner scream in bed is a huge turn on. They love hearing the noises, and it is even better for them when their partner is trying to hard to keep the noise down. Loud sex is something they love, so they don't really want it to stop.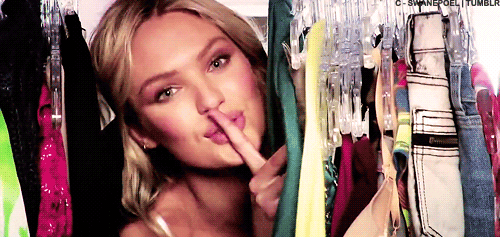 This is where the fun part comes in. Instead, you could try and turn it into a game. Say to your partner that you want to try and make them scream in bed, but they have to try and stay quiet. Do this during foreplay and see who can get the other to moan loudly first. You might find your partner grabbing a pillow to scream into to try and keep the noise down.
Get a little kinky
If you want to keep sex quiet you might think that this means boring and vanilla. It doesn't. In fact, there are some fun ways that you could kink it up a little. A good way to do it is to use your hand. If your partner gets loud and they consent to it, it can be fun to put your hand over their mouth. It will make a fast and hard fuck even hotter.
Want to put your hands to good use elsewhere? A ball gag is a great piece of equipment. Your partner won't be able to make too much noise because of the gag and it will look really hot to see them trying to scream as you fuck them.
Do you love loud sex?
Loud sex can be a lot of fun at the right times. If you don't have anyone to interrupt your fun, it can be incredibly sexy and hot to do. It makes you feel like a stud when your partner just can't keep their screams of pleasure in and so they have to let everyone around them know just how good you are in bed.
That said, how often do you get the chance to scream the house down with your partner without others hearing? Not very often. It doesn't feel particularly private when it gets loud enough that your neighbours can hear.
The best outcome is that nobody notices. The worst is that your neighbours hear and not only complain directly to you, but also to your landlord or the police. Believe it or not, couples have been evicted and gotten into trouble with the police for their loud sex antics.
Are you a fan of loud sex or do you prefer to keep it quiet? Let us know what you think by leaving a comment in the box below.
Lara Mills is a writer who has four years of sex industry expertise behind her. Since she entered the adult industry, she has worked on the Escort Advertising forums, before moving into her current role three years ago.

Since then she has gained a fine reputation with her blogs on sex advice, sexual health and amusing news stories from around the globe. She is also a campaigner for the rights of sex workers from all over the world.

In her spare time, Lara keeps herself active by going running, and is something of a film buff. She also loves to go travelling.
Latest posts by Lara Mills (see all)