Missionary. Doggy style. Girl on top. Those are the three most common sex positions that we use in the bedroom. We will jump into these positions without even a second thought, going through the motions of sex. Sure, we might still cum… but it isn't as intense as it could be. This is why we like to spice things up every now and then by trying some new positions.
Trying to find the right position to try is tough. There are so many different ones out there for you to discover. If you are willing to get adventurous in the bedroom then you'll find even more! Not sure where to start? Here on the Escort Norway blog we take a look at our favourite challenging sex positions for you to try.
Wheelbarrow
If you have a lot of strength and love to be the one in control in the bedroom, the wheelbarrow is for you. This position is tough to get into, hence why it is on our challenging sex positions list. That said, it seems amazing when you get into it and find a good rhythm.
As you can see from the picture, this position gives you the chance to enjoy the wheelbarrow in a kinky way. To start, stand up and have your partner bent over before you. Slip your cock inside of her to begin with and have sex in this position until you are ready to move on.
When you are, support her as she lifts her legs up one by one. Once she has both of her legs lifted up it is time to fuck! Go slowly at first and try to move yourself to her, rather than the other way around.
This is one of the more challenging sex positions because there is the risk of dropping your partner. It could lead to a lot of pain if you do, so perhaps try it on your knees at first to see if you can handle it, or over the bed.
X-rated
It is important for you to share control with your partner in the bedroom. That is why many women love the girl on top position. This lets them take control and do exactly what they need to do to get to orgasm. X-rated gives you a kinky twist on it.
Get yourselves into the reverse cowgirl position and enjoy fucking for a little time to warm up. When you are both ready to move on, she should carefully extend her legs backwards, so that they come to rest near your shoulders.
Her chest can then be lying on your legs. It will help her a lot if she grabs hold of your ankles, as then she can pull herself forwards and backwards to help slide your cock in and out of her tight cunt.
This position is great is she needs a lot of clit stimulation, as your balls will be in the perfect position for that. Plus, it is one hell of a twist on reverse cowgirl!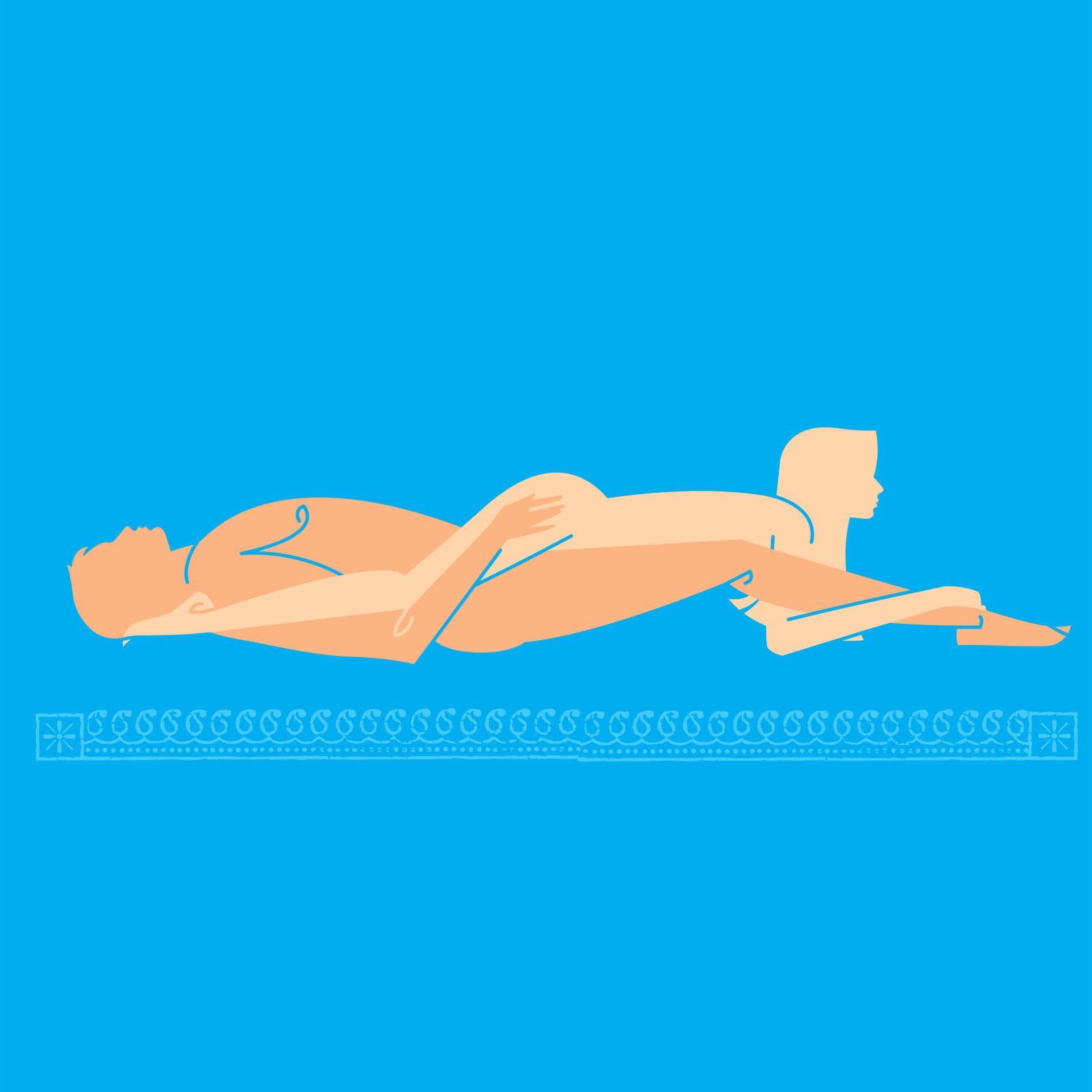 Bridge
The bridge is one of our favourite challenging sex positions because it can work either way. Typically, one of you is in a reverse crab position, while your partner is either sitting or kneeling and fucking you.
If you want to be the one on the bottom, you are going to need a lot of body strength. It can help to stack a number of pillows underneath so that you have some support. You will also need to instruct your partner to move slowly on your cock, or you could come crashing down. Definitely not what you want!
Your partner might decide that they want you to fuck them in this position. If so, slow grinding is key. You can use your own hands and arms to support her if needed, and you'll find that this position feels truly amazing once you get into the swing of things!
Pile driver
Some of the more challenging sex positions are the ones that you will often see in porn films. The pile driver is one that you will have seen plenty of times and always wondered why people go for it.
Well, it feels pretty fantastic. That said, it is also incredibly tough on you both. The man will need a lot of strength in his legs, while the woman should have a great core to work with.
Start by fucking in missionary a little, then slowly move to standing. Use your hands to support her hips and lift her up with you. It can help to have some pillows to stack behind her back to make it more intense.
For thrusting, you'll need to move up and down. It is an intense workout and will really make your legs burn, but you'll find that the unique angle gives you plenty of opportunities to hit her g-spot and make her scream your name out loud for all to hear!
Waterfall
Keen to try a position that doesn't require you to hold your partner in a complicated position? The Waterfall might be ideal for you. All you will need to do is lie back on a bed. Well… more like slightly off of the bed.
Your hips and legs should be on the bed, while your upper body dangles off. It can help to get some pillows to support you in this position.
Your partner will then straddle you or sit on your cock and slowly lower themselves up and down. It will look great from the angle you are in and is perfect for those of you without a ton of upper body strength.
Even better is the fact that the blood will rush to your head a little. This means that everything feels more intense, so you might just have the best orgasm of your life! However, make sure you stop if the sensations get too much.
Dirty dancing
If you are looking for challenging sex positions that also provide support, why not try dirty dancing? No, we don't mean the film.
For this position you get the assistance of a wall, which is great for those of you who aren't sure just how far you want to go with challenging sex positions. Start by leaning against the wall, legs slightly bent so that you create a little "chair" for your partner.
Your partner can then straddle you with one leg. It is a tough one to get into, but when you do you'll understand why it is called dirty dancing. You both end up rocking and thrusting together, making a much more intense and intimate sex session!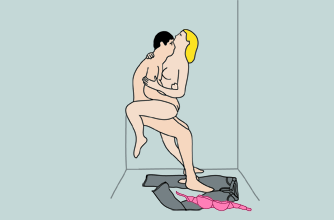 More challenging sex positions
Sex shouldn't be boring. Unfortunately sometimes we let it get that way. Instead of spicing things up we'll stick with the same boring sex positions which can really ruin our fun.
That is why we have suggested six great but challenging sex positions for you to try. Some are more difficult to get into than others, but you'll find that every single one of them feels great. When you have finished with your favourite position, you'll be glad that you tried it!
Which position is your favourite to try? Are you keen to get x-rated or is the waterfall a huge turn on for you? Let us know what you think by voting in the poll below, or by sharing your favourite challenging sex positions in the comment box below.
Lara Mills is a writer who has four years of sex industry expertise behind her. Since she entered the adult industry, she has worked on the Escort Advertising forums, before moving into her current role three years ago.

Since then she has gained a fine reputation with her blogs on sex advice, sexual health and amusing news stories from around the globe. She is also a campaigner for the rights of sex workers from all over the world.

In her spare time, Lara keeps herself active by going running, and is something of a film buff. She also loves to go travelling.
Latest posts by Lara Mills (see all)