If you have a fantastic idea for a product of some kind, whether it is a revolutionary kitchen tool or it is instead something of a more intimate nature, crowdfunding is the way to go. It is a popular way to get people to support your idea and a great way to get your product out there. Plus, when people choose to crowdfund and support your campaign, they can get exclusive perks that you wouldn't get elsewhere.
However, a lot of people feel uneasy about crowdfunding, especially as a number of the hottest campaigns out there involve sex toys. Can you really trust a sex toy that has been made using crowdfunding? Here on the Escort Norway blog we look at whether you should crowdfund sex toys, taking a look at the pros and cons.
You get fantastic perks
Perhaps one of the biggest attractions for people to go and look at crowdfunding websites is the fact that every single campaign gives you some fantastic perks, based on your donation. It might be something as simple as a personalised thank you email for donating as little as €1… or you could get a prototype of the product to test for a little more.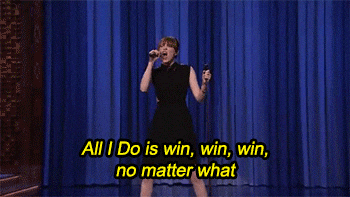 So not only are you making it possible for the creators to actually get their product made, but you get to enjoy being one of the people who made it happen. You can get all sorts of perks, such as limited edition toys, lubes, and things to use with your new sex toy. Each campaign offers different rewards based on how much you donate, and these perks can tempt you to put more money forward to get something unique.
Don't reach target
However, the biggest risk when you crowdfund is that you don't reach your target. It is a risk that many people worry about. While a number of websites let the creators take whatever money they have made anyway and deliver on the product, a number won't.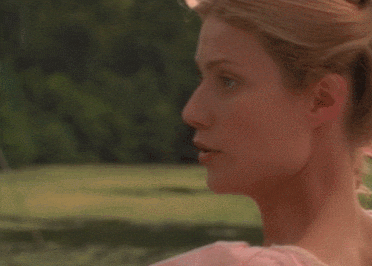 Some websites will not release the funds until the target has been met. This means that, even if they get close, they won't get any money unless they hit their target. Your money will be returned to you and the product will not be made. If it is a product you are excited about, this can really suck.
Find those niche sex toys
The best thing about crowdfunding is that you can often get products that you wouldn't usually find in stores. For example, you might remember the Autoblow 2. Widely considered as one of the most effective crowdfunding campaigns, it gave men the chance to buy and use a really unique product.
Many of the sex toys you can find on these websites are there for a niche market. Sex toys for couples that work over a long distance, for example. They are the kind of toys that are unlike anything you have seen before… which is why sex toys tend to be pretty popular on these websites.
It's often a long wait…
Something that puts a lot of people off of buying sex toys when they crowd fund is the fact that it is a long wait. Usually, the product is just in the testing phase, and creating the perfect item takes time. You could end up waiting months for your toy to finally be ready to ship to you, so it is a hell of a long term investment.
People don't want to wait that long. They'd rather just go to their nearest sex toy shop and buy something from there. Sure, it might not be as good, but you get it straight away. You won't have to wait until the toy has become properly useable to enjoy it.
Should you crowdfund sex toys?
Sometimes, it is worth taking a look at these kind of websites to see what is available. You might spot something unique that you really love and can't get enough of… or you might see a product that reminds you of a toy you have seen anyway.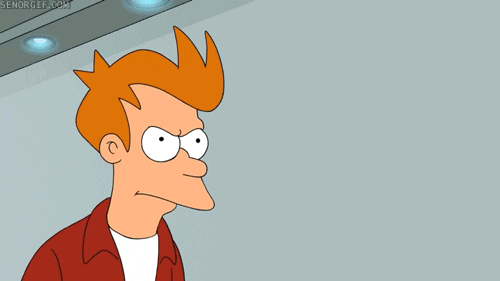 Whether or not you crowdfund is up to you. If you are happy to take the risk of the campaign not being fully funding and waiting for your toy, then by all means. You might just get your hands on an incredible item!
Lara Mills is a writer who has four years of sex industry expertise behind her. Since she entered the adult industry, she has worked on the Escort Advertising forums, before moving into her current role three years ago.

Since then she has gained a fine reputation with her blogs on sex advice, sexual health and amusing news stories from around the globe. She is also a campaigner for the rights of sex workers from all over the world.

In her spare time, Lara keeps herself active by going running, and is something of a film buff. She also loves to go travelling.
Latest posts by Lara Mills (see all)