When it comes to sex we tend to have our favourite sex positions. They are firm favourites for a reason: because they work and because they feel amazing. However, after a while they can start to get a little boring.
So we want to spice them up. We want to make them exciting again with a few simple twists. Not sure where to start? We take a look at three twists to spice up our favourite sex positions!
Doggy style
Doggy style is one of our favourite sex positions for a number of different reasons. To start with, it feels amazing, and the fact that your partner can lower themselves closer to the bed or lift themselves up can really change how intense it feels. It also is great for those who love to stare at their partner's ass as they fuck, and if you want to spank it then this is the position for you!
So how can you make an already great position amazing? It's simple: stop kneeling. Instead, get your partner to stand up and bend over for you. They can use a desk or a wall to stabilise themselves.
This makes it the ideal quickie position. It is even hotter if your partner is wearing a skirt, as you can simply pull their panties aside and eat them out from behind before you fuck them. It will feel kinky, and because you are standing up you'll be able to really thrust hard inside of them!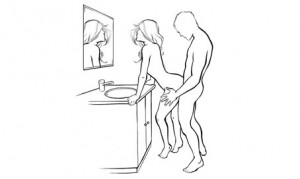 Missionary sex
Missionary is a popular position, especially when you really want to ravish your partner and leave them feeling absolutely incredible and as though you are totally devoted to her and her pleasure. The problem is that it can get really dull very quickly.
You might find that each stroke is not as intense as it could be, as her legs are usually spread wide. Well there is a simple solution to this, and that is to get her to keep her legs closed.
Before you slip inside of her, ask her to keep her legs locked together. Then slip inside of her. It will make her cunt feel even tighter. She can roll her hips to make it feel incredible, and if you are on the smaller side you'll really feel as though you are filling her with your cock!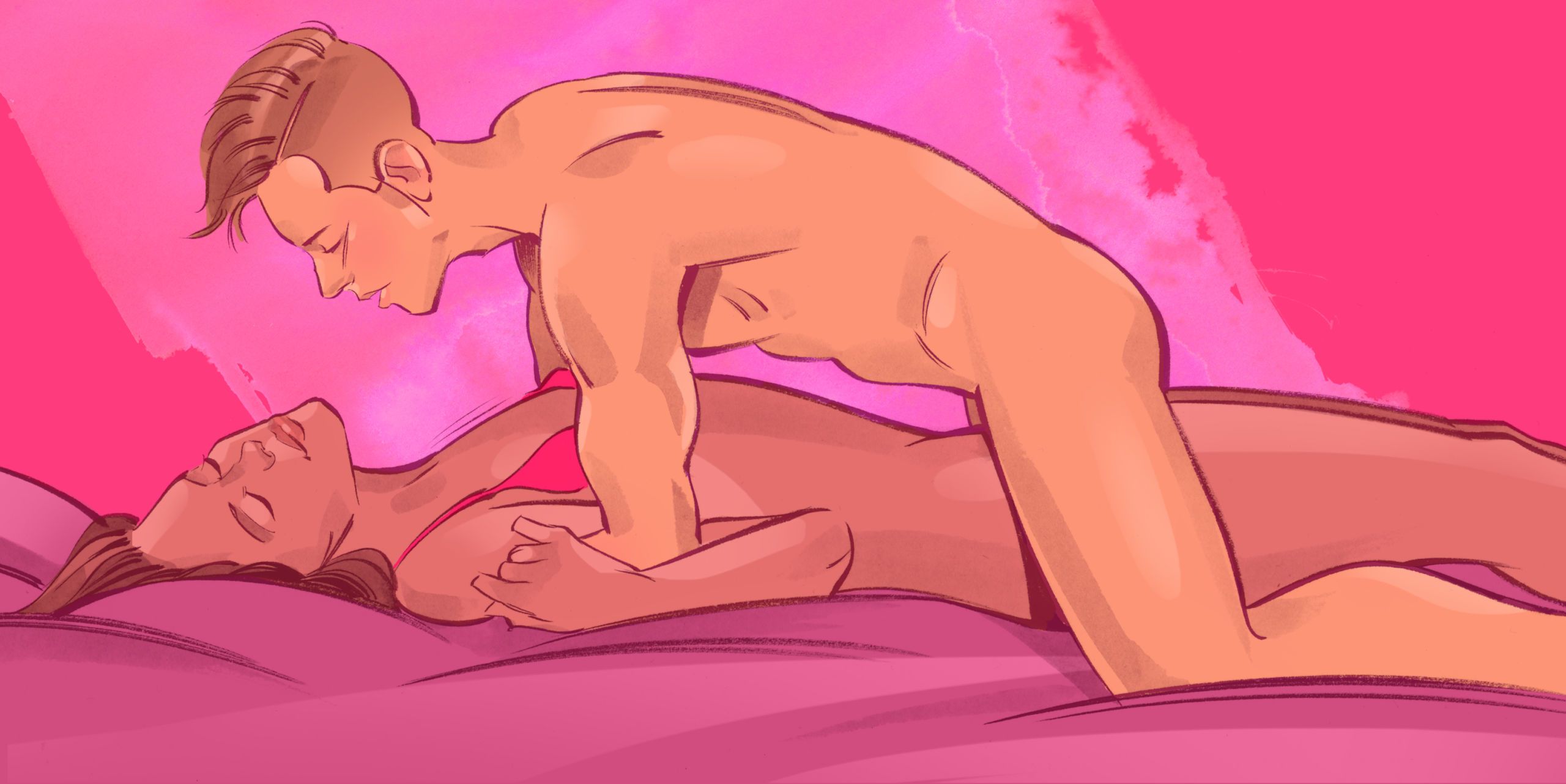 Girl on top
If your partner much prefers to be in control then the girl on top position will probably be one of the positions you try constantly. It feels good and you'll get a fantastic view… but as with any other sex position it can get a little repetitive.
Instead of getting her to kneel so that her legs are either side of you, you should get her to squat. She can rest her hands on your chest for a little more stability, and you can grab her hips to help her bounce up and down on your dick.
The best thing about this position is just how deep you will slide inside of her. You'll find that you can get even deeper, and the angle makes it perfect for g-spot stimulation. She'll have one hell of an intense orgasm from this position!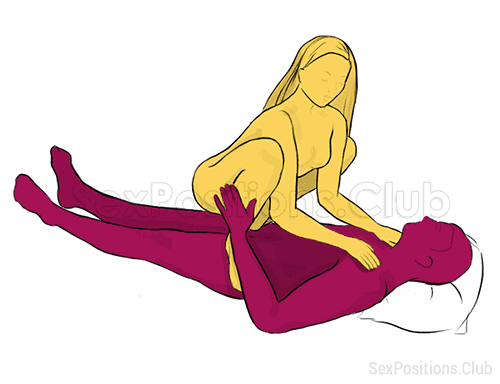 Which are your favourite sex positions?
We all have our favourite sex positions, but even then they can start to get a little dull after a while. This is why we have given you three simple twists you can make to the most popular to make them exciting again.
Got some other sex positions you'd like to spice up? Let us know by leaving a comment in the box below and joining in the discussion. Maybe you want to try a different kind of reverse cowgirl or standing sex? Use the comments to tell us what you want.
Lara Mills is a writer who has four years of sex industry expertise behind her. Since she entered the adult industry, she has worked on the Escort Advertising forums, before moving into her current role three years ago.

Since then she has gained a fine reputation with her blogs on sex advice, sexual health and amusing news stories from around the globe. She is also a campaigner for the rights of sex workers from all over the world.

In her spare time, Lara keeps herself active by going running, and is something of a film buff. She also loves to go travelling.
Latest posts by Lara Mills (see all)